Avoid putting people into boxes and find
exceptional

talent
PeerPilot uses tailored business challenges to automate screening and assessment of job candidates. PeerPilot offers every candidate an equal chance to demonstrate skills, motivation and team work.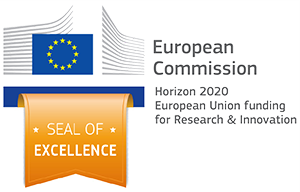 Meet our market leading clients
Who use PeerPilot to foster creative thinking and inclusion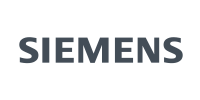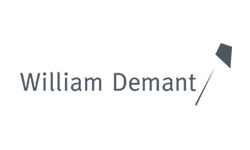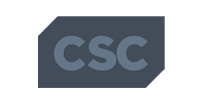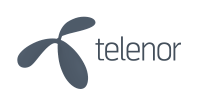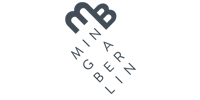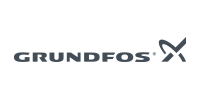 Let us help find your next team member!
PeerPilot requires no implementation, no training and is fully supported.